The 46th Feria Internacional del Libro de Buenos Aires will take place from April 28 through May 16, and its post-pandemic return is much anticipated!
After being suspended for two years due to the pandemic, the Buenos Aires International Book Fair (Feria Internacional del Libro de Buenos Aires) reopens its doors from April 28 to May 15 and promises to deliver some inspiring authors.
Traditionally hosted at La Rural in the neighborhood of Palermo, it is considered the most important event of its kind in the Spanish-speaking world and one of the top five books fairs globally.
For its last edition in 2019, almost 1.2 million people visited the stands and most of them searched for books written by Stephen King, Uruguayan author Eduardo Galeano and Argentinian Florencia Bonelli.
At the last edition, the now Vice President Cristina Fernández de Kirchner presented her autobiography, "Sinceramente," during an event that was seen by almost 20,000 people on giant screens placed on the outside of La Rural. Nine days later, on May 18, she announced her candidacy with now President Alberto Fernández.
This year, many authors from different nationalities including American John Katzenbach, Peru's Mario Vargas Llosa, Spain's Javier Cercas and Caroline Fourest from France will make appearances at the fair.
Local Argentine authors will also be well represented during the book fair, and here are three you shouldn't miss if you plan on stopping by! 
---
Mariana Enriquez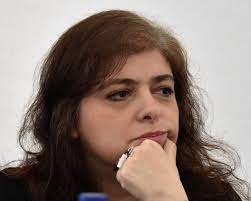 Mariana Enriquez is one of the top Argentine authors of the moment and the most acclaimed in the horror genre. She won the Herralde Novel Prize given by Spanish publisher Anagrama for her 2019 novel "Nuestra Parte de Noche," a spiritual, familiar yet terrifying tale.
The 49 year old will visit the fair on four different occasions:
Saturday April 30 Ms. Enriquez will hold a talk with Spanish writer and artist Irene Solá; on Wednesday, May 4 she'll be participating in a series of dialogs with local authors; on Saturday, May 7 she'll speak alongside Gabriela Cabezón Cámara and Cristian Alarcón for the presentation of Alarcón's latest book "El Tercer Paraíso;" and her last appearance will be on Sunday, May 8, when she will participate in a tribute event to Argentine author Juan Forn, who died last year.
---
Camila Sosa Villada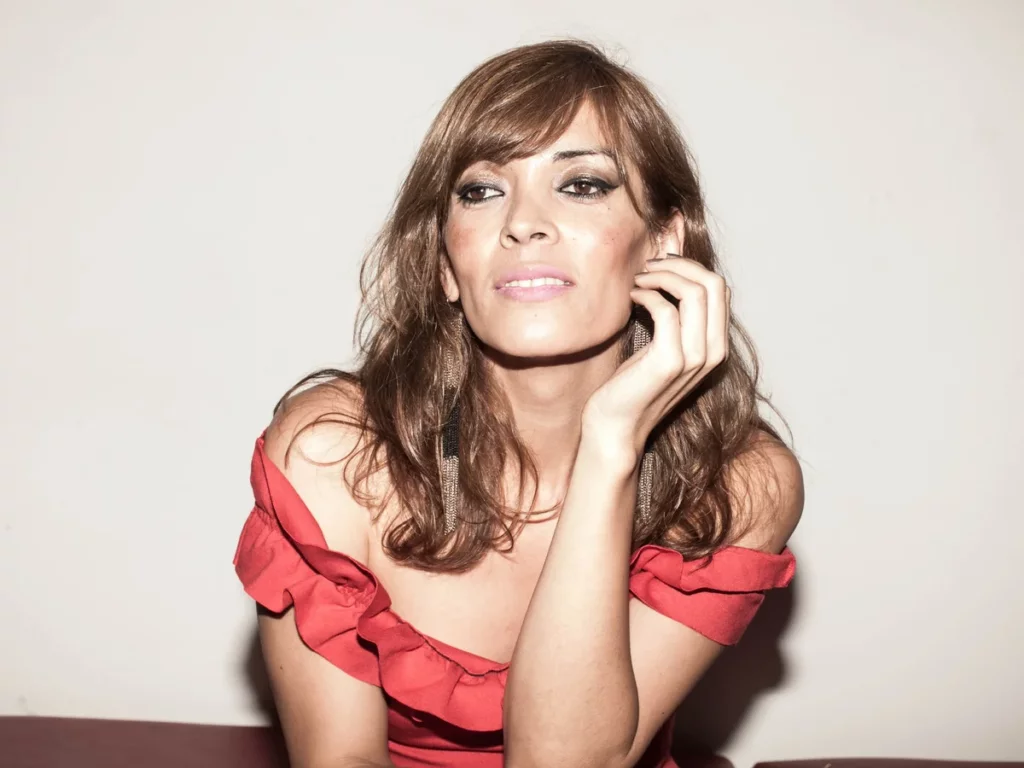 Camila Sosa Villada, another popular Argentine author of the moment, skyrocketed to international fame with her book "Las Malas," which was an amazing success and was recently translated into English. As a transgender woman, "her work shows both the light and the dark of the lives of the trans community, who remain some of the most vulnerable members of Argentinian society."
She will participate in three events during the fair:
On Thursday, May 5 Ms. Sosa Villada will take part in an open dialogue with Spanish author Albert Pijuan; two days later on Saturday, May 7 she will be presenting her latest work "Soy Una Tonta por Quererte;" and on Monday, May 9 she's been selected as one of the authors to present a special edition book from the Guadalajara International Book Fair. 
---
Cristian Alarcón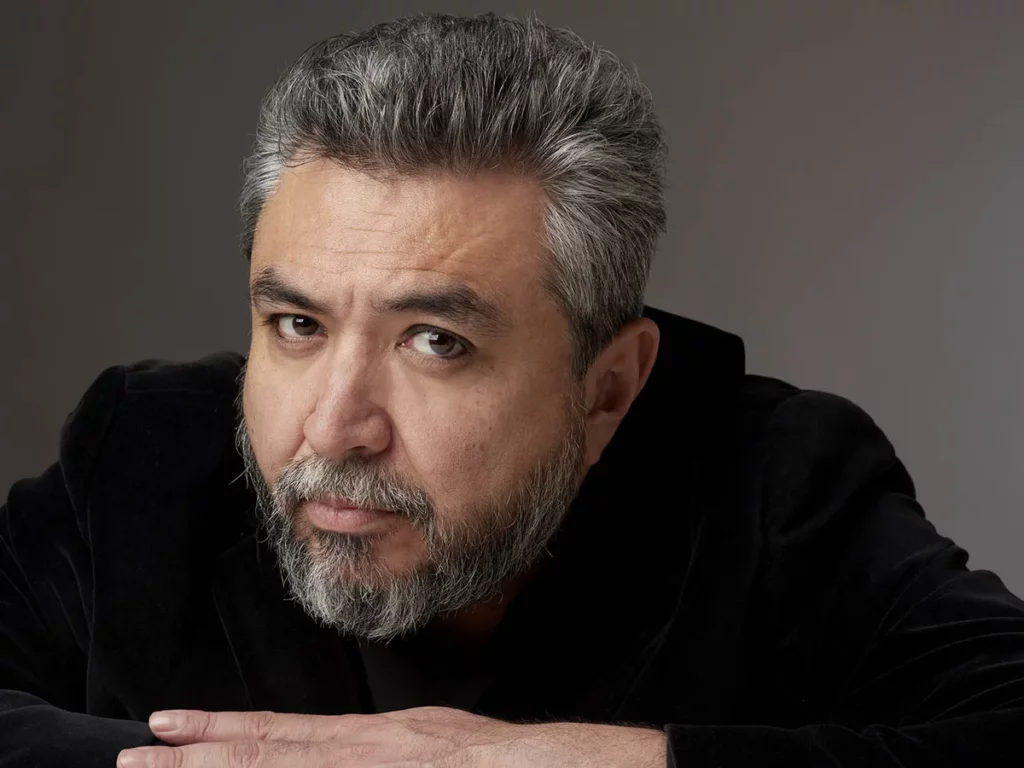 Although born in Chile, 52-year-old Christian Alarcón has been living in Argentina since his college years. As a journalist, he is recognized as one of the storytellers and investigative reporters of our time. After writing a number of non-fiction titles, in 2022 he made his fiction debut with "El Tercer Paraíso," for which he received the Alfaguara Novel Prize earlier this year.
Mr. Alarcón will participate in just two events during the fair:
On Friday, May 6 he will be a featured speaker during a session which will present the latest book from Spanish author Jorge Carrión; on Saturday, May 7 Mr. Alarcón will present his latest, award-winning novel "El Tercer Paraíso," alongside Mariana Enriquez and Argentine author Gabriela Cabezón Cámara. 
---
If you're interested in attending the book fair to enjoy these and many other events, you can get your tickets here or at the ticket booth on Av. Santa Fe 4201.
The full schedule of the fair is available on its website here and includes directions to La Rural.
Friendly advice: get those wallets ready because book discounts are amazing there!