Media incubator Espacio announces the launch of ActitudFem, a publication dedicated to women, that aims to provide the best content for their many different interests.
ActitudFem will provide advice on topics ranging from healthy eating, beauty, trendy hotspots, day-to-day advice and tips and tricks for the home. The entertainment section also brings you the latest on music, art and lifestyle: all in one place.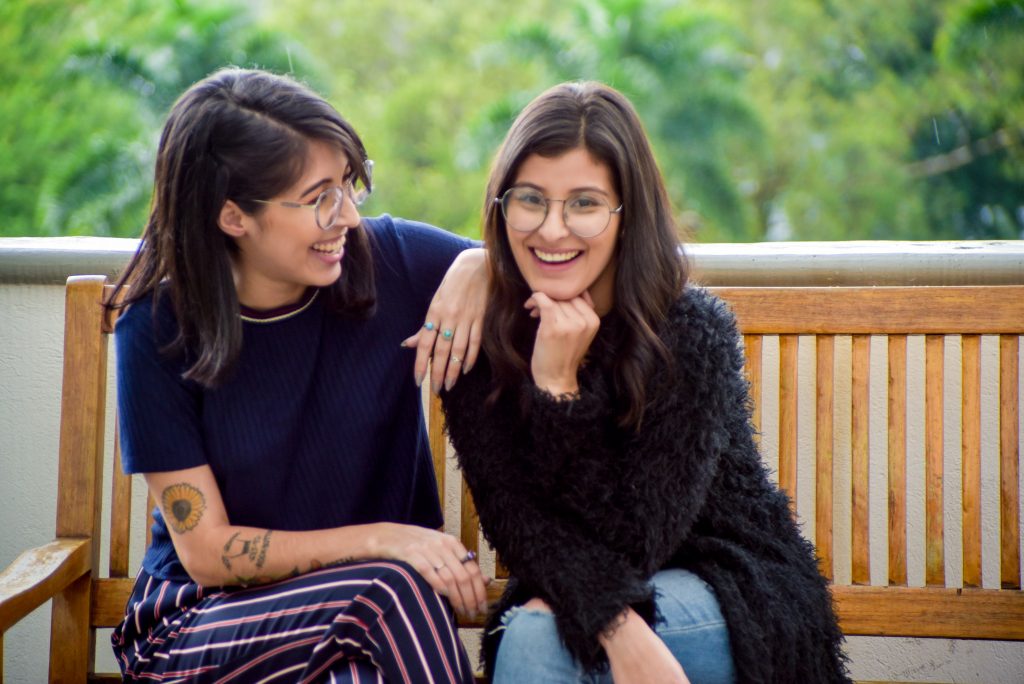 Women are among the United Nations Sustainable Development Goals as the main axis of transformation. Several organizations have embarked on this important commitment to use information and communication technologies (ICT) to promote the empowerment of women while generating great social impact.
According to a survey carried out by financial publication Dinero, 42% of women say they only use the internet for things they consider to be really useful, such listening to interesting radio programmes or videos. 26%, on the other hand, use the internet to share their ideas and impact others, whilst 17% believe the internet to be the main source of information in the modern world.
ActitudFem was made to satisfy female needs, and hopes to provide its readers with everything they need to be able to live out their full potential in their daily lives.
"It's a space where we can create a fusion of the different interests we all have…beauty, fashion, lifestyle, music, food, the home…topics that are more valuable when discussed among women," said Alejandra Marín, editor of ActitudFem.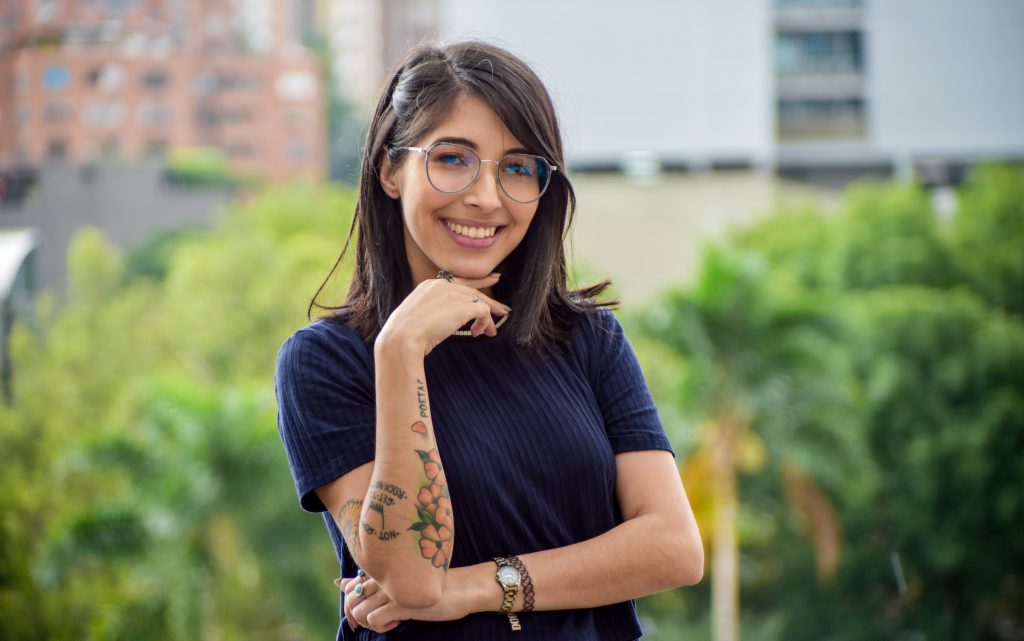 "It's great to finally launch ActitudFem," explained Marín. "We have worked hard on generating useful content for women over the last few months. We want this to be a reliable publication, that any woman can learn from and enjoy what they read on our page. Above all, we want reading to provide women with the tools to be the best version of themselves."
This new ESPACIO launch is part of a series of projects that the Incubator is working on, directed towards encouraging communication and content creation, entrepreneurialism, acceleration and growth of startups both in Latin America and across the world.
ESPACIO is an incubator founded in 2013 by Conrad Egusa and Eddie Arrieta. Their mission is to add value to both the media and PR industries.