Japanese mountaineer Yuichiro Miura left Japan today January 2 to travel to Argentina, where he hopes to climb South America's highest mountain at the age of 86.

Aconcagua, a mountain situated in Mendoza province, is not unknown to Miura, having also climbed the peak 33 years ago, reported Japan Times. However, this time he hopes to descend from the summit on skis, to a camp 2000 metres below, in a trademark move that catapulted him to international fame in 1970 when he skied down Mount Everest.

Miura also reached the peak of Everest in 2003 and 2008, when he was 70 and 75 years old respectively, and also managed to become the oldest person to scale the mountain in 2013, aged 80 despite a bad skiing accident and multiple heart surgeries.

Clarin reported that he is expected to reach Aconcagua base camp on January 10, where he will begin preparations for the climb, and he hopes to summit on January 21. He will be accompanied by a team of six mountaineering experts, including a doctor and his son, Gota Miura, 59, with whom he has carried out multiple father-and-son climbing expeditions.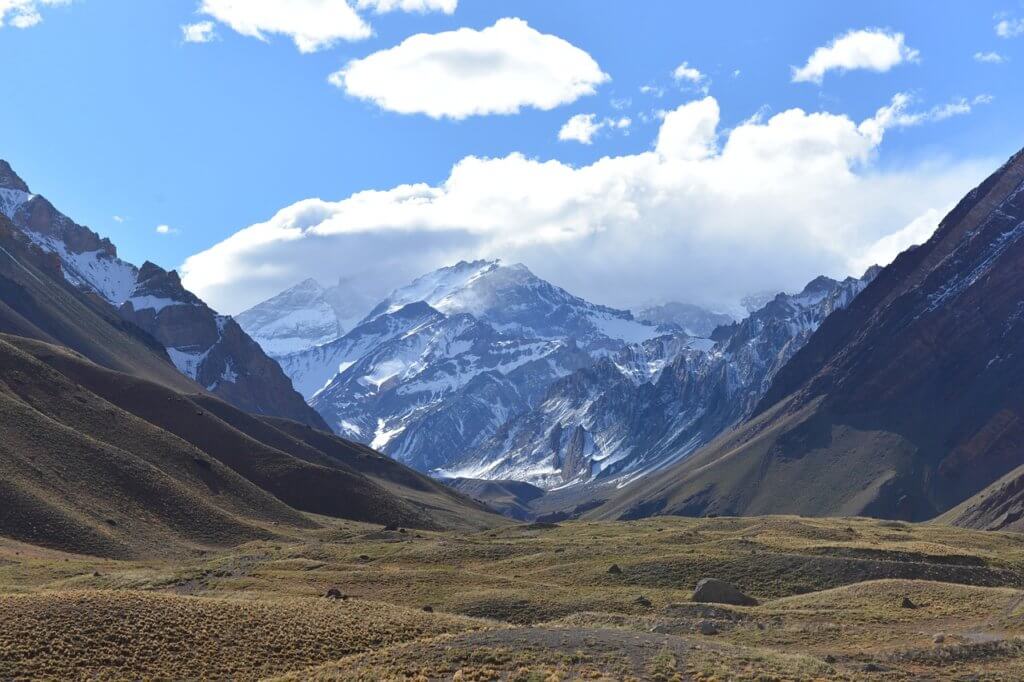 "This is a mountain where I can make my dreams reality," he said in a press conference before he left Japan, adding that Aconcagua was a "marvellous" mountain. From the summit of the mountain it is possible to see both the Pacific ocean and the Chilean capital of Santiago.

Miura has climbed, and subsequently skied down, six of the Seven Summits (the highest mountains of each continent), and Aconcagua will the the final tick on his list.

"I'll hang on to the last, and it would be perfect if I could reach the summit," he said at the press conference.

However, he conceded that it was a risky venture and assured that he would be ready to give up on the summit bid if it looked too dangerous.