On Sunday Türkiye's Minister of Finance Mehmet Şimşek told to an audience at Horasis Global Meeting that fighting against inflation is "the most important priority."
Tight monetary policy, selective credit and quantitative tightening steps have been put into effect for disinflation, added Şimşek.
The message from the Finance Minister echoes a theme from governments throughout the globe. According to What Worries the World survey, inflation has now been the top global concern over the 12 months.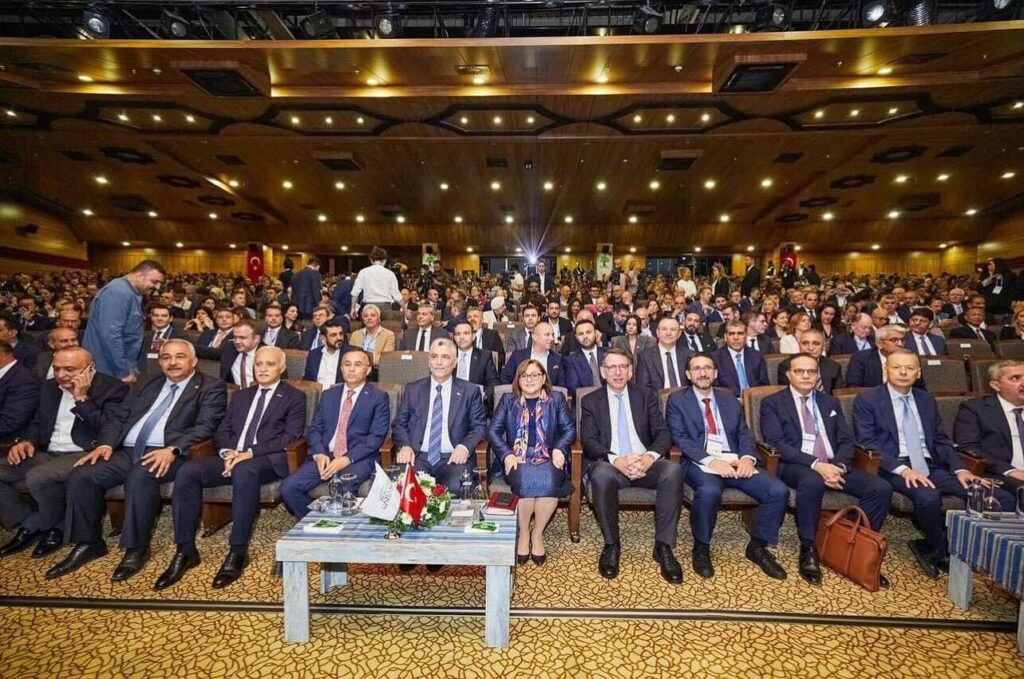 Minister Şimşek attended the Horasis Global Meeting, which is co-hosted by Gaziantep Metropolitan Municipality, Gaziantep Chamber of Industry and Gaziantep Chamber of Commerce. The meeting is attended by several hundred international investors and CEOs.
Said the Finance Minister, weak growth of trade partners, global interest rates that will remain at high levels for a long time, increasing energy prices and the strong dollar are all global challenges we face.
However, the fight against inflation is the most important and the priority, added Şimşek.
According to Reuters, Argentina's inflation rate hit 138% annually in September and is still rising, with prices climbing above 12% the two most recent months.
J.P. Morgan has estimated inflation will end 2023 at 210%, while a central bank poll of analysts forecast 180%.