Argentina's military will appeal to the Supreme Court a lower court's decision that the army must transfer ownership of land in the southwestern Rio Negro province to the Mapuche indigenous community. 
In February a federal judge from Bariloche, a city within Rio Negro, ordered the transfer of ownership of 180 hectares of land (around 445 acres) from the army to a Mapuche community called Millalonco Ranquehue, that had initiated their legal claim to the land against the military back in 2012.
The army appealed the judge's decision in the Chamber of Appeals, but that court ruled that the army's appeal was not filed within the necessary time-frame and upheld the original decision. On May 9, the army announced it would appeal the case to Argentina's Supreme Court.
The ceded territory about 12 kilometers from Bariloche, a town close to the western border with Chile, was the site of the army's Military Mountain School and had been under the control of the army since 1937. The Mapuche community of Millalonco Ranquehue have claimed ancestral rights over the land for many years, and have made incremental steps over various decades in reclaiming the territory for their own.
According to Argentinian human rights organization Center for Legal and Social Studies (CELS), "​​The community's claims for the recognition of certain levels of legal security over their territories began many years ago, but only had concrete results in 2012, when the cadastral survey over an area of 180 hectares was recognized."
CELS wrote that despite this 2012 survey, the government had done little over 10 years to transform the survey into a legal instrument, such as a property title. The February ruling from the federal judge in Bariloche pushed the community's claim forward.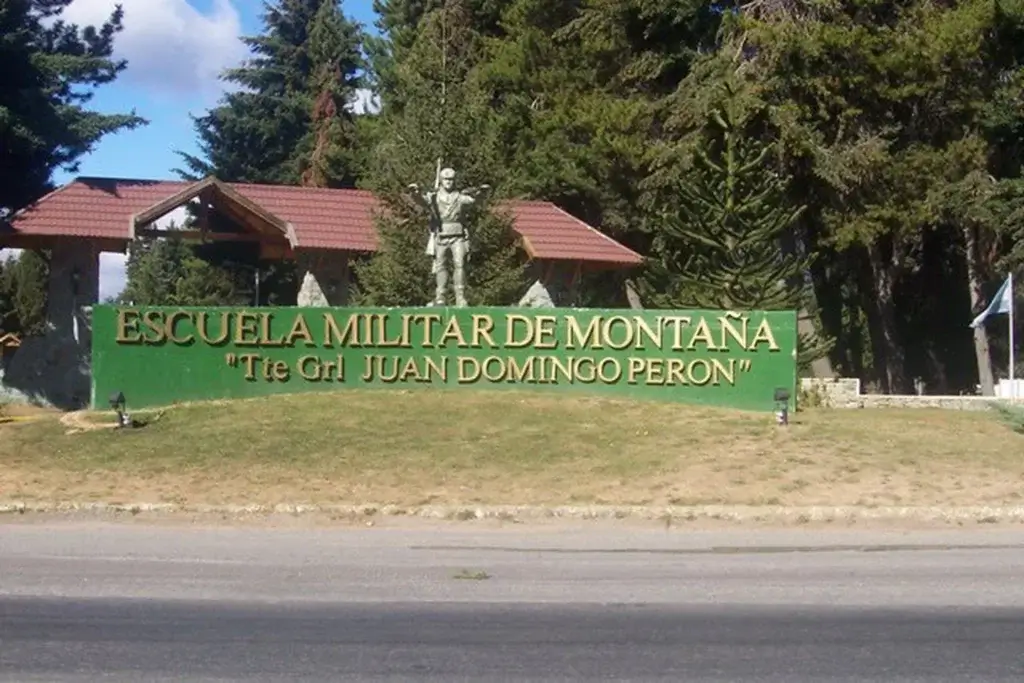 The ruling has sparked debate on all sides of the political aisle.
A spokesperson for President Alberto Fernández supported the court's decision, saying that the land had been "taken from the original peoples," while members of the opposition criticized the ruling because of the precedent which could give rise to other land claims.
Miguel Ángel Pichetto, former member of the leftist Judicialist Party and later vice presidential candidate under the conservative Mauricio Macri in 2019, tweeted, ​​"Delivering these lands implies impacting the largest green space in Bariloche, which connects the center of the city with Cerro Catedral. The province of Río Negro should appear before the Supreme Court to propose the annulment of this ruling."
Minister of of Defense Jorge Taiana, a Kirchner-loyalist, issued a statement in which the ministry "instructed all the legal areas corresponding to its position and the Argentine army to file all the defenses and procedural strategies in order to preserve the affected assets to the Military Mountain School based in Bariloche."