According to Bitcoinist, "Argentina's central bank already tightened monetary policy three times in the last month, and inflation is still accelerating at a rate of nearly 55 percent."
Inside the country, a lack of trust in financial and political institutions has long hampered financial inclusion and political participation.
New technology, argues a group of entrepreneurs in the blockchain industry, will go a long ways towards building faith in banking and the country's political processes.
Argentina's blockchain adoption
Within Argentina, both startups and more established businesses are experimenting with blockchain across a variety of industries.
The country boasts burgeoning blockchain development ecosystems, with startups using blockchain technologies to transform financial exchanges and contracts.
As an example of this, RSK Labs created a smart-contract platform connected to the Bitcoin blockchain. The company raised $3.5 million in Series A funding in 2017.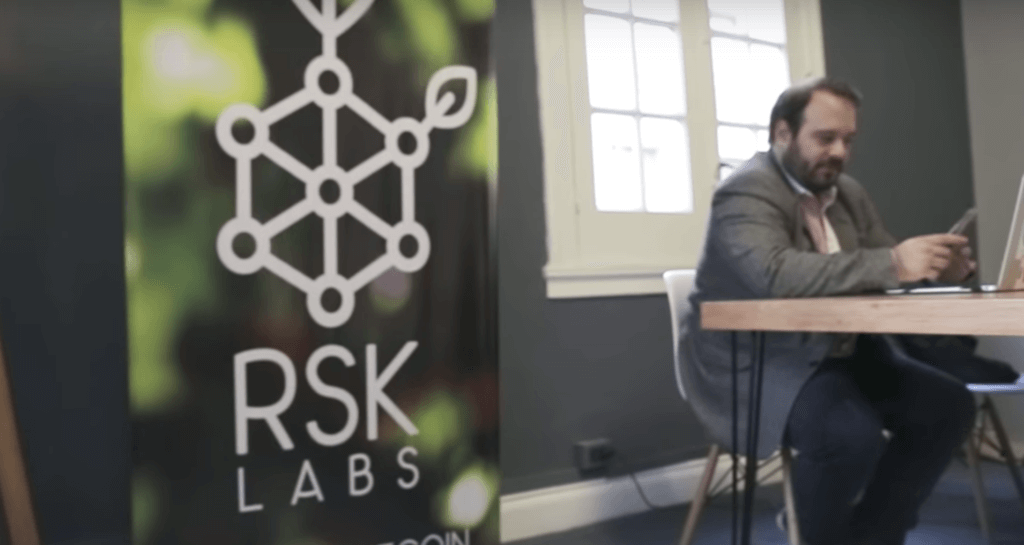 Argentina's economic history has trained its population to be resourceful in the face of adversity, and today there are a number of success stories within blockchain and fintech that reflect this.
An example is Affluenta, a peer to peer lending platform that raised $8 million in funding in 2018.

Building up more and more momentum, blockchain adoption in Argentina's private sector could in the future reshape greater industries.
Interest from the government and industries
There is increasingly greater interest in blockchain from the public, with the government this past month announcing a partnership with Binance Labs to match the incubator's future investments.
In 37 cities across the country, public transportation users indirectly pay with Bitcoin for their rides, and Bitcoin ATMs are becoming increasingly more common.
This push by many in the country may be attributable to the fact that Argentina stands to benefit so much.
Decades of cyclically unstable local currencies across the region have forced citizens to search out ways to protect their savings from rising consumer prices and currency controls.
The country also has a history of banks restricting customer access, in addition to an inflation rate that reached 47% this past year. For the working class and the wealthy, new cryptocurrencies have appeared to offer an alternative to national currencies and a safeguard against inflation.
"In Argentina, we've had more than 100 years of really high inflation, so we are always looking for solutions," Nadia Alvarez earlier told CoinDesk.
"And it's easier to do something here than in Venezuela."
At the same time, a good percentage of the country's population remains unbanked or underbanked, meaning they lack access to basic financial services like digital payments, money transfers, consumer lending, and individual investing.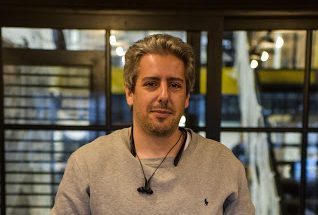 According to Dave Mejia, Blockchain Strategist at Talos Digital, "Blockchain-based fintech solutions could potentially offer financial alternatives to this unbanked segment."
"While banks have traditionally been reluctant to serve the predominantly low-income unbanked, blockchain-based fintech solutions can provide these citizens a digital identity for use in banking," added Mr. Mejia.
Therefore, blockchain-based fintech platforms could increase financial inclusion and empower a greater consumer market. All of this could mean greater financial literacy as well as economic growth.
In addition to startups within the country, international startups are reducing the friction and making it easier for the greater public to adopt blockchain and cryptocurrencies. According Finextra, international startup Gimmer is filling the void for those who want to be a part of the crypto revolution but have other activities they need to undertake.
Yet challenges do remain. There are political roadblocks and dealing with businesses can be challenging. At the same time, a lot of talent has left Argentina, making it more difficult than it should be to find worthy workers for the country's fourth industrial revolution.
However there is good news for blockchain in the country. The most successful Latin American startups have come from Argentina, and there are a number of startups that show great promise. The tech industry in the country continues to grow. As the centrist government seeks to stabilize the economy and reduce inflation, time will tell as to whether or not Argentina will be able to greater adopt, and innovate within, the blockchain ecosystem.
Disclosure: This article includes a client of an Espacio portfolio company.