Given the recent news that Argentina will be a major talking point at the Horasis Global Meeting 2019, we will take a quick look at three of the top Argentinian pioneers attending the event.
Guillermo Dietrich, Minister of Transport
Guillermo Dietrich is an Argentine economist and politician, currently the Minister of Transport of Argentina appointed by President Mauricio Macri, states The World Bank.
Despite Argentina's troubled past Dietrich has a great deal of optimism for its future, stating "Since December 2015, Argentinians are experiencing a very profound change in the country. A change chosen by the people that has allowed us to have stronger institutions, a Judicial System that works with total freedom and independence, free press and a country in which infrastructure projects start and end in due time and are no longer linked to corruption but to transparency," reports Argentina.gob.
Daniel Melhem, Managing Partner, Knightsbridge Partners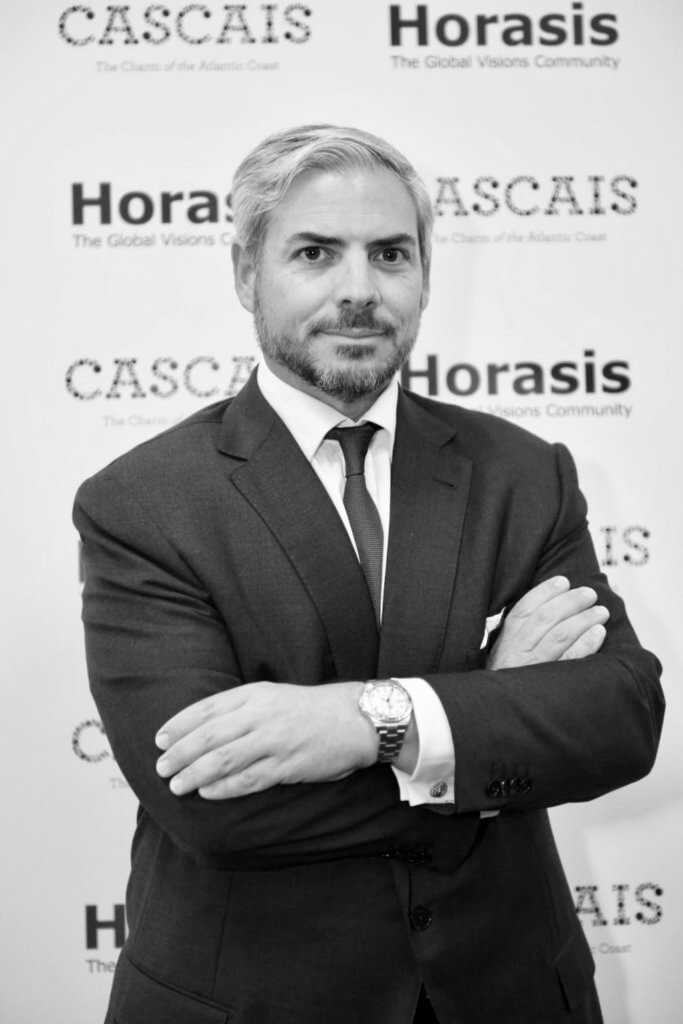 According to Knights Bridge Partners, Daniel Melhem is Co-Founder and Managing Partner of Knightsbridge Partners, a diversified financial services firm with offices in London and Latin America. Prior to forming this firm in 2003, Mr. Melhem headed Morgan Stanley's Private Wealth Management (PWM), Southern Cone team (Brazil, Argentina & Chile) managing over USD 400 million in assets.
In a previous interview with Oxford Business Group, Melhem acknowledges the difficulties that Argentina is going through, especially from the perspective of investors, but just like Dietrich, he is optimistic for the future.
"Generally speaking, today's investors find that expected returns in Argentina are still lower than in other emerging markets. Taxes still rank among the highest in the region, and labour costs are expensive. Thus, investing here remains a difficult proposition for institutional investors, ¬even for the most aggressive funds. However, stakeholders are recognising the progress being made by the new administration."
Valeria Serrano, Partner, Serrano, Pecorari & Asociados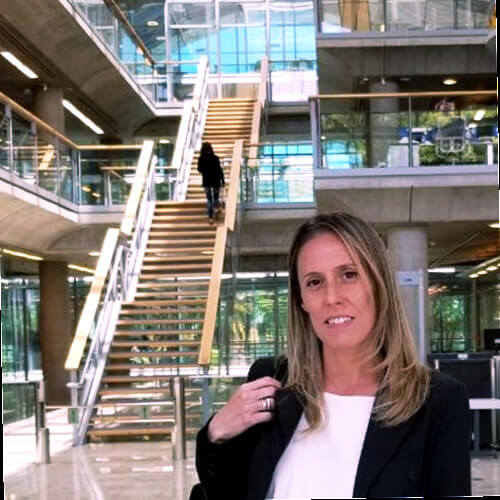 Valeria is a managing partner and Director of the R&D+I Division at Serrano Pecorari & Asociados, a multidisciplinary Firm founded in 1968, active in the fields of Urban Planning, Engineering, Technology, Architecture, Design and Mobility.
According to her Linkedin, She is the co-Author to multiple Scientific Publications and various Book Chapters based on original Research, technological innovation Projects and Theoretical breakthroughs developed by the various Divisions at Serrano Pecorari & Asociados, which have contributed to the state-of-the-art in matters of urban mobility, clean energy production, architecture, technology and urban planning and smart cities, making central focus on the future of cities.
In addition to those mentioned above, the event will bring together 800 leaders from business, government, academia, and civil society will gather in the fishing town of Cascais, located just 30 minutes from Lisbon Airport.
Launched in 2016, the annual Horasis Global Meeting is a global discussion forum, offering a platform to explore and foster cooperation, impact investing and sustainable growth across the world.
Convening at a historic moment in which resentment of globalization is boiling over worldwide, participants are poised to discuss means of restoring faith in the idea of an egalitarian globalization, and to devise actionable plans for ensuring that the fruits of globalization are more evenly distributed.
This year, politicians and business leaders will meet to debate and advance policies that can give rise to a more fair form of globalization, capable of nurturing and sustaining economic development globally to the benefit of all segments of society.
Over the course of the four-day event, talks and discussions will be held on topics such as sustainable development, populism, climate change, cryptocurrencies, the next financial crisis, immersive technologies, diversity in the workplace, the fourth industrial revolution, the post-truth era, halting sexual harassment, modelling sustainable migration, blockchain, and many more.
As previously touched upon, the event will include a talk titled "Update on Argentina" advocating that "After years of self-imposed economic isolation and subsequent recession the country's economy is back on track. Even though hit by a recent run on emergent markets, investors think its structural reforms are solid."
While collaboration of these bright minds from Argentina and around the world might be a step in the right direction for the South American country, it will take many more steps before Argentina is back on track. Hopefully, with the intelligence of many world leaders and the optimism of individuals such as Dietrich and Melhem, this event can make a difference, even if it is slight.
This article features a partner of an ESPACIO portfolio company.