Buenos Aires, Argentina — Two Argentines have received one of the highest international honors for literature and journalism: The Pulitzer Prize.
Author Hernán Díaz won the 2023 Pulitzer Prize for Fiction for his novel "Trust," which examines American capitalism in the 1920s and 30s.
And photojournalist Rodrigo Abd won the Pulitzer for Breaking News Photography alongside his Associated Press colleagues for their coverage of the Russian invasion of Ukraine.
Novelist Hernán Díaz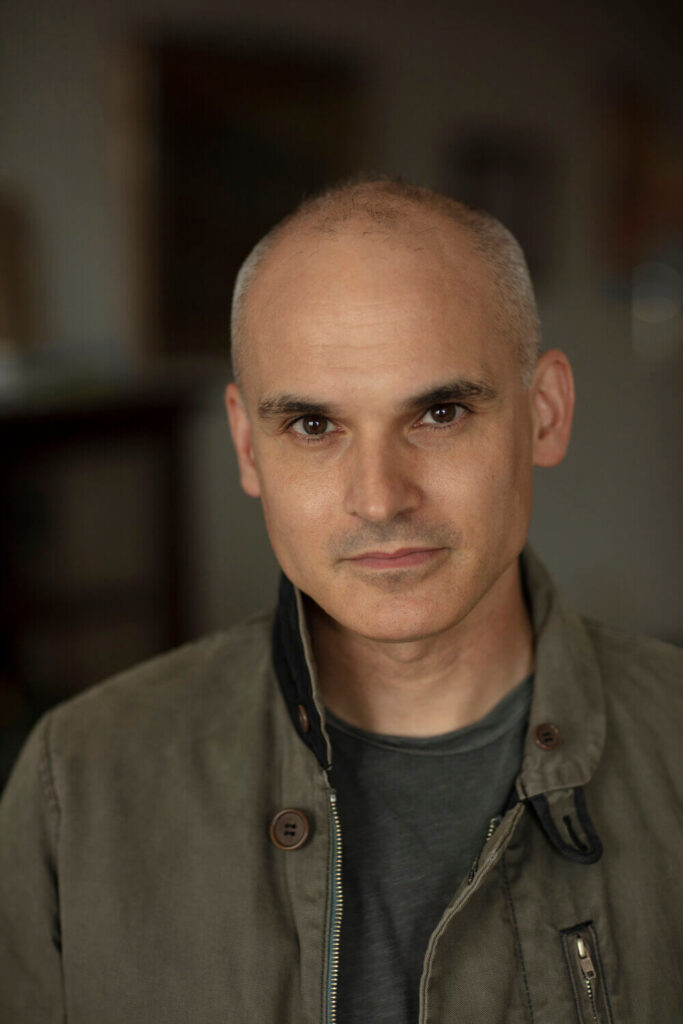 Born in Argentina, Díaz, 50, currently lives in the United States and writes his novels in English.
His 2017 novel, "In The Distance," was a finalist for the 2018 Pulitzer Prize for Fiction. This year, he was able to take the prize home alongside American author Barbara Kingsolver, who also won the Pulitzer Prize for Fiction for her work, "Demon Copperhead."
On a recent trip to Buenos Aires in April, Díaz presented "Trust" at the Buenos Aires International Book Fair on April 28. The novel has fared well by the critics, having been a semi-finalist for the Booker Prize, receiving the Kirkus award for fiction, and being called one of the most important books in 2022 by publications including The Washington Post and The New York Times.
Díaz is the first Argentine to win the Pulitzer Prize for Fiction.
Photojournalist Rodrigo Abd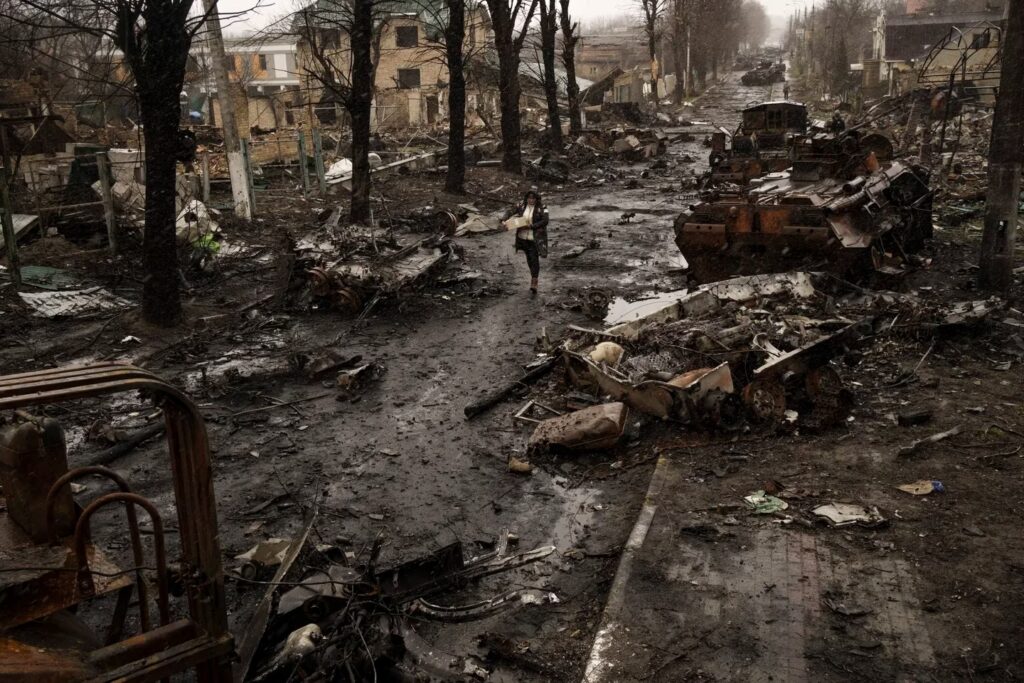 Abd, 46, has made a storied career as a photographer covering wars and social conflict around the globe. He's been working with the AP since 2003.
He received his first Pulitzer in 2013, along with his AP colleagues, for their coverage of the war in Syria under the same Breaking News category. "It was a very complete coverage given the magnitude of the story. And it has shown, which I think is what moves us the most, the pain of the civilians left in the middle of the war and the Russian invasion," Abd told news outlet La Nacion. "Being able to portray those who suffer the most, I think it is one of the pillars of photojournalism, and I think the team achieved it."