Buenos Aires, Argentina — Vice President Cristina Fernández de Kirchner spoke in the last hearing of the corruption trial against her on November 29, a week before the final verdict will be decided.
In a 20-minute speech, the VP criticized prosecutors once again, and accused the court of politically persecuting her.
"I said this is a lawfare court, but actually this court is a firing squad," said the 69-year-old lawyer.
She and 12 others — former state officials among them — are being tried in federal court for allegedly being part of a corruption network in the Patagonian province of Santa Cruz.
The vice president is accused of awarding almost 80% of the provincial public works projects to the business of a family friend, Lázaro Báez, during her and her husband Néstor Kirchner's presidential administration, and illegally siphoning off state funds.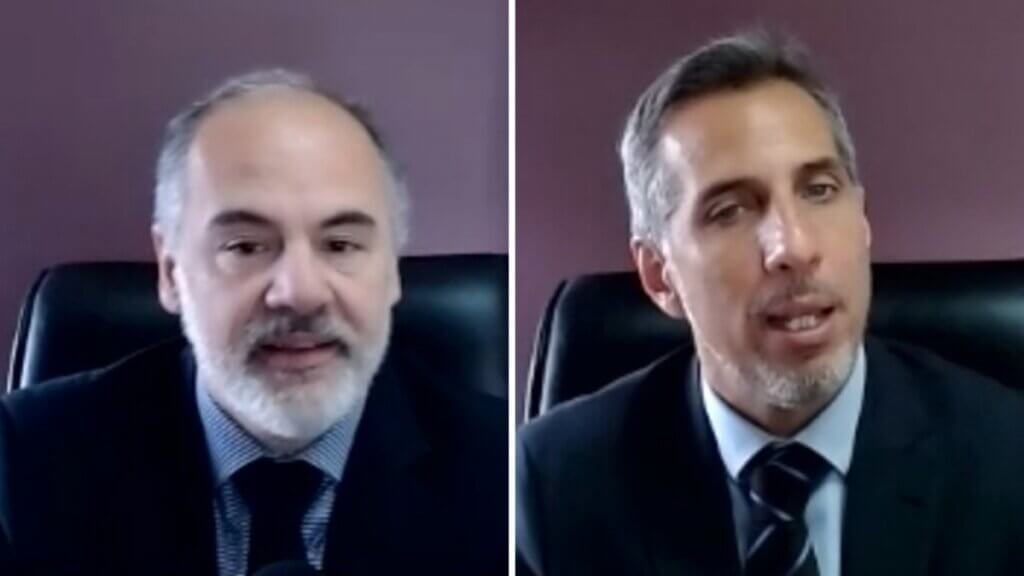 "I was not wrong," she said. "The sentence was written [beforehand], but I did not imagine that I was going to be as badly accused as I was by the prosecution. Nothing they said could prove it. It was shown that the facts had not even existed."
Fernández de Kirchner also called out the "lack of objectivity" of the prosecutors saying that Diego Luciani and Sergio Mola could be "star journalists at Clarín or La Nacion," referring to local news outlets.
"The purpose of the judicial party [as she called the judiciary] is to stigmatize and discipline the leaders in the Argentine Republic," said the vice president.
She closed her final arguments saying that a document called "The 20 lies of the 'Vialidad' case" will be published on her social media, in order to "unveil all of the fabricated lies against her."
On December 5 and 6, four other people accused in the corruption case will be able to deliver their final arguments while the final verdict will be announced on Tuesday, December 6.