This March 28th leaders from around the world will meet in Cascais, Portugal for Horasis Global Meeting.
Among the leaders and key figures in attendance, the event will see high profile individuals from Argentina speaking including Alfonso Prat-Gay, Former Minister of Economy, Laura Giadorou-Koch, Chief Executive Officer at BWomen Solutions, Daniel Melhem, Managing Partner at Knightsbridge Partners, Daniela Busleiman, Founder at PROA, and Valeria Serrano, Partner at Serrano, Pecorari & Asociados, among others.

The event brings together 800 leaders from business, government, academia, and civil society to the town of Cascais, one of Europe's legendary resorts located 30 minutes from Lisbon's Airport.
Launched in 2016, the annual Horasis Global Meeting is one of the world's foremost discussion forums. Convening at a historic moment in which resentment of trade and globalization is boiling over across the globe, participants are poised to discuss decisive leadership through times of disruption.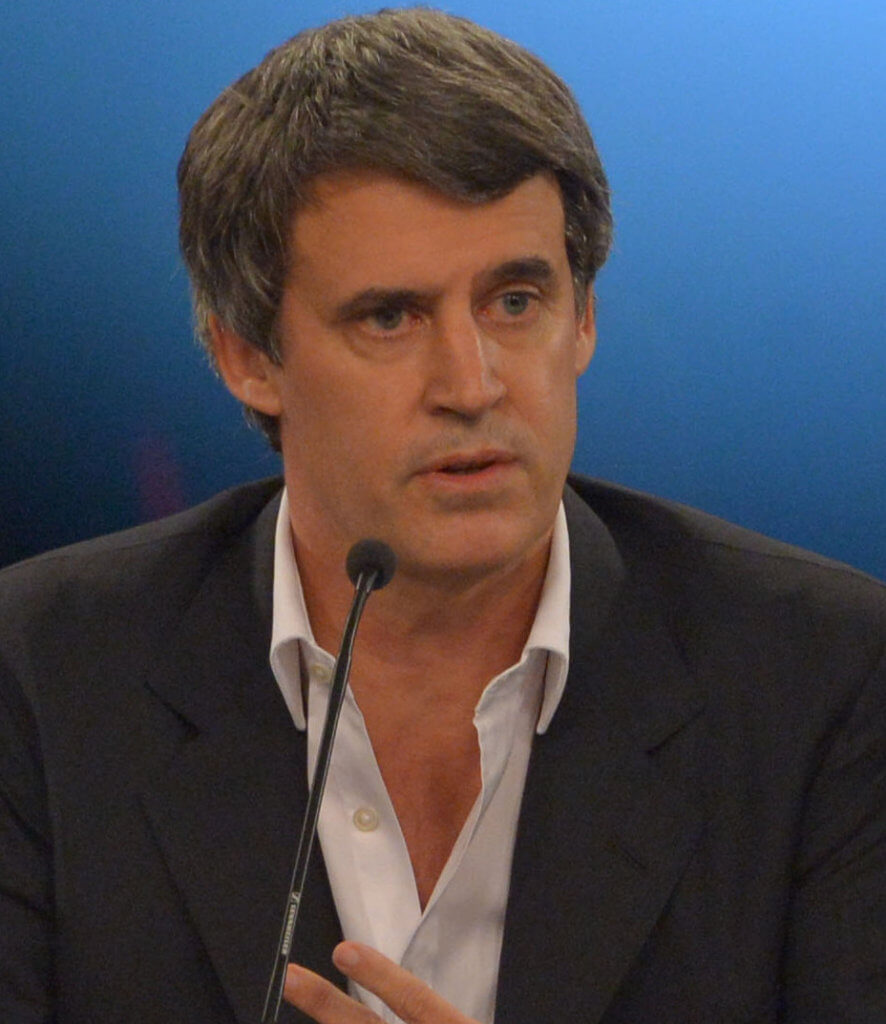 Mr. Prat-Gay will be discussing potential upcoming global crises, which some argue may be worse than the infamous 2008 crash. Questions at the discussion include how we can guard against a new crisis, and from where global leadership will arrive.
Argentina's economy has increasingly been in the news, with the center-left government recently approving a package of emergency measures aimed at lifting the nation out of its worst economic crisis in years.
The country is in a recession caused by a currency collapse that struck a year and a half ago. Poverty levels, in a country that was among the world's wealthiest in the world in early 20th century, are over 40%.
Other confirmed attendees speakers at Horasis Global Meeting include:
Ulisses Correia e Silva, Prime Minister of Cape Verde
Muse Abdi Bihi, President, Somaliland
HH Princess Märtha Louise of Norway, Norway
Jerzy Kwiecinski, Minister of Investment and Economic Development, Poland
Unity Dow, Minister of International Affairs and Cooperation, Botswana
Dionísio Babo Soares, Minister of Foreign Affairs & Cooperation, Timor-Leste
Co-hosted by the City of Cascais and the Portuguese Government, Horasis Global Meeting will explore the topic of innovating decisive leadership through times of disruption. According to its Chairman Dr. Frank-Jürgen Richter, Horasis is an independent international organization committed to enacting visions for a sustainable future.