Buenos Aires, Argentina — Argentina's Central Bank banned payment providers from providing crypto transactions last week in a move meant to protect the country's national payment system from exposure to cryptocurrencies. Fintech companies voiced their concern, saying the decision "restricts the free choice of citizens."
The Central Bank announced the ruling on May 4 saying, "Payment service providers that offer payment accounts (PSPCP) may not carry out or facilitate operations with digital assets, including crypto assets, that are not regulated by the competent national authority and authorized by the Central Bank of the Argentine Republic (BCRA)."
According to crypto industry news site CoinTelegraph, cryptocurrencies are not regulated in Argentina, meaning all cryptos are subject to the ruling.
The decision could particularly impact two of the largest fintechs in the country, Mercado Libre and Ualá, among others.
Mercado Libre, the behemoth online marketplace founded in Argentina in 1999, operates Mercado Pago, a digital bank and wallet that has become the most popular payment app in Latin America, with more than 36 million users in 2022. Mercado Pago allows users to trade crypto in Brazil, Chile and Mexico, but will no longer be able to do so in Argentina.
Ualá, an Argentine neobank with 3 million users, began offering users the ability to trade Bitcoin and Ethereum cryptocurrencies last November. The company reportedly manages 36% of all digital bank accounts in the country.
Neither company has released a statement on the ruling.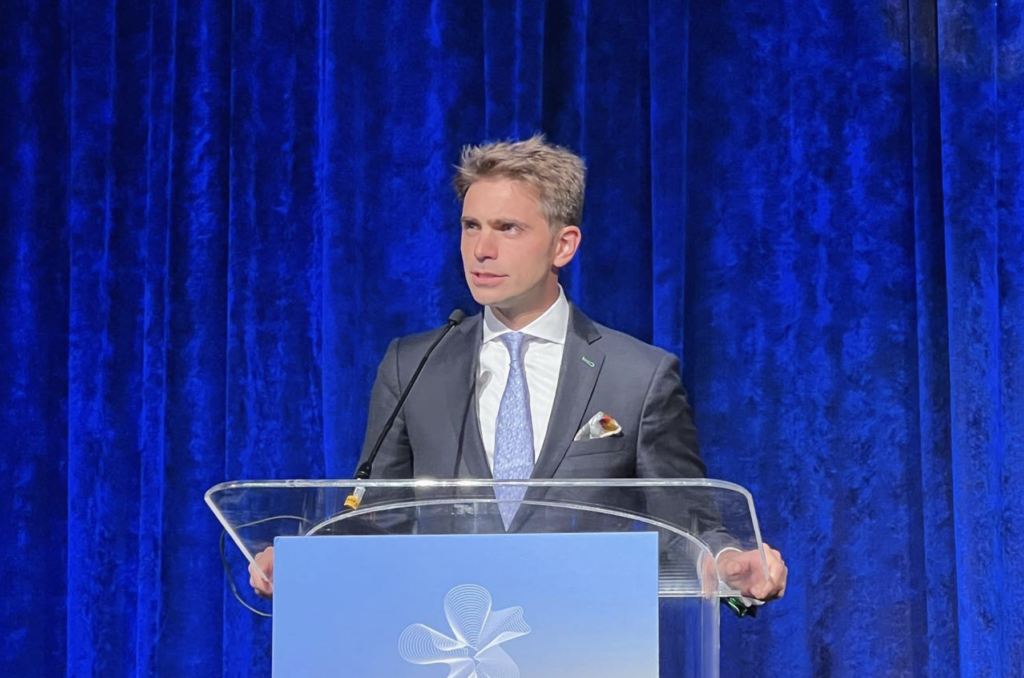 Other companies that facilitate crypto trading but don't offer payment services and digital wallets — such as Lemon, Bitso, Belo and BuenBit — will reportedly not be affected by the ruling.
This wasn't the first move from the Central Bank against cryptocurrencies. A year ago, the financial entity banned traditional banks from trading and offering cryptos to their clients as it doesn't regulate or authorize them.
Crypto organizations such as the NGO Bitcoin Argentina and the Argentine Fintech Chamber voiced their concerns with the ruling. "We don't understand what the Central Bank is looking for by prohibiting an activity that today is entirely satisfactory and useful for clients of local exchanges," representatives of the NGO told A24.
"These kinds of measures hinder and threaten progress and the free choice of citizens who seek alternatives to protect their money in a context of accelerated inflation," read a Twitter thread published by the Fintech Chamber.
"Argentina is one of the leading countries in the adoption of crypto assets and an international reference in the creation of innovative products and solutions based on this technology. We are proud to have reached a high level of closeness and usability," said one of the tweets.
In recent years, Argentina has become one of the largest crypto-adopting countries in the region, as transactions grew 40% between 2022 and 2023. According to a 2022 study performed by Chainalysis, at least one in 10 adults buy or have bought cryptocurrencies, while 2.5 million people make crypto transactions in the country.
And many Argentines who earn an income abroad use crypto exchanges as a vehicle to maneuver their US dollars into the country while avoiding high taxes on the import of the currency.
Read more: How Argentines use cryptocurrency to avoid high taxes on US dollars earned abroad
"We invite the Central Bank to review this measure and to work together with the Argentine Fintech Chamber and other relevant actors in the system to establish a framework that allows for the responsible and sustainable development of the crypto industry in Argentina," said the Fintech Chamber.