Buenos Aires, Argentina — Argentina's agricultural exports liquidated USD $2.800 billion from January to March, marking the worst Q1 for the country's agro-industrial sector in 16 years as it continues to be rocked by intense drought.
According to Argentina's Chamber of Oil Industry and the Center for Cereal Exporters (Ciara-CEC), two entities that represent 48% of exports from Argentina, companies in the sector liquidated USD $1.229 billion in March, representing the second lowest March performance since 2020.
The two bodies, who issued the report on April 1, pointed to Argentina's extreme drought as the main factor for the low export value generated in dollars.
Argentina has just emerged from the hottest summer on record since its National Meteorological Service (SMN) began recording in 1961, and many crops suffered from an extreme shortage of underground water accumulation.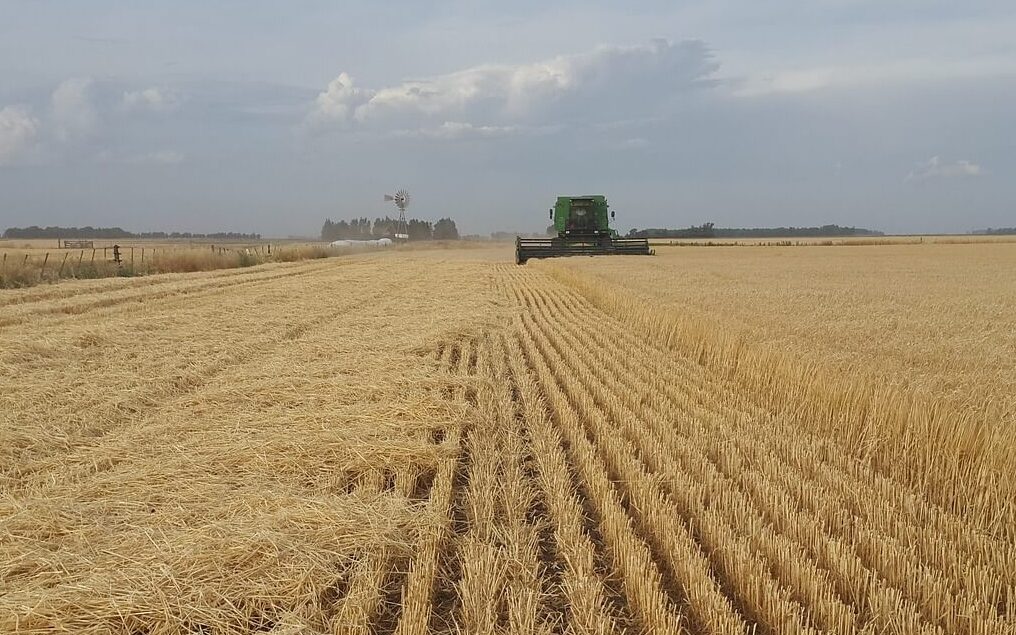 Argentina has been experiencing the impacts of climate phenomenon La Niña, that brings higher temperatures with lower amounts of rain. But La Niña wasn't the only factor. According to an analysis performed by the World Weather Attribution, these extreme heat waves were 60 times more likely to happen due to climate change.
The extreme weather conditions created a harmful ecosystem for most crops in the country. Production of wheat, soybeans and corn is projected to have a 50-ton shortage by the end of the production campaign.
Argentina should close its worst production campaign in 23 years, as producers expect a 25 million ton campaign, less than half of the usual production average of the last 10 years, according to the Rosario Stock Exchange.
Now, the economic impact of the weak crop yields is being felt. . Argentina heavily relies on agricultural exports, especially in a country that faced almost 95% yearly inflation in 2022.
Every dollar that comes in from exports is key to put a stop to the spiraling inflation and try to bring calm to a society that has more than 40% of its population below the poverty line.